Sheridan Arts: "World Most Mysterious Mystery"
Fundraiser for SAFYPT scholarship fund. Saturday, September 27, 7 p.m., $10 adults and $5 kids 12 and under. $25 for pre-show wine & cheese reception It's a MYSTERY…why Parents and Kids […]
Telluride Film Fest: Roger Ebert Honored
For many years, the iconic critic Roger Ebert was a regular at the Telluride Film Festival – and many other similar gatherings around the globe. After Ebert lost his battle with cancer […]
Telluride Museum: A Talk About Pueblo Pottery
A history of ancestral Pueblo pottery, studies in the Southwest, presented by Telluride Historical Museum in association with Crow Canyon Archaeological Center at Telluride Library. Crow Canyon Archaeological Center  is […]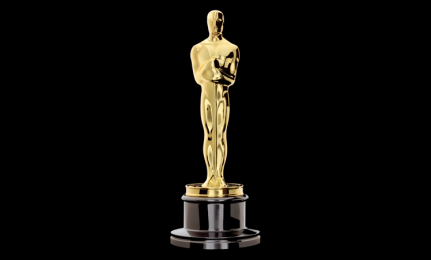 Fall Festival Verdict: Who's In, Who's Out...
Telluride Film Fest down. Now Toronto. Pete Hammond writes in Deadline/Hollywood about the race for the golden statue. With the last gasp of the Toronto International Film Festival now upon us […]
Oh...W.O.W. Festival Returns to Telluride. WOW!
For one to three-day Festival passes, go here.     "Wow!" The interjection expresses excitement and surprise, amazement and awe. Perfect fit, (yes, pun intended) for Telluride's very first fitness festival. […]