Between the Covers: Book It!
Editor's note: Book It! is a weekly column from Daiva Chesonis, co-owner of your favorite local bookstore, Between the Covers. The blog will offer tips about what to look for in the […]
Travis Julia Presents: "No Turning Back"
Warren Miller Entertainment (WME) and Travis Julia Presents Warren Miller's 65th film "No Turning Back." The screening takes place Tuesday, December 23, at the Historic Sheridan Opera House. The newest installment from […]
Mountain Village: Lights! Action!
Mountain Village set to brighten the holiday season with #HolidayMagic Light Show. Bedazzlement begins December 24. The Partners of Mountain Village, Colorado, are set to impress guests and locals alike […]
Former Telluride Local's 1st Film Gets Raves
SCOTT COHEN is an artist and director now based in New York, who used to call Telluride home. His photographic works, primarily derived from his own documentary footage, can be found in […]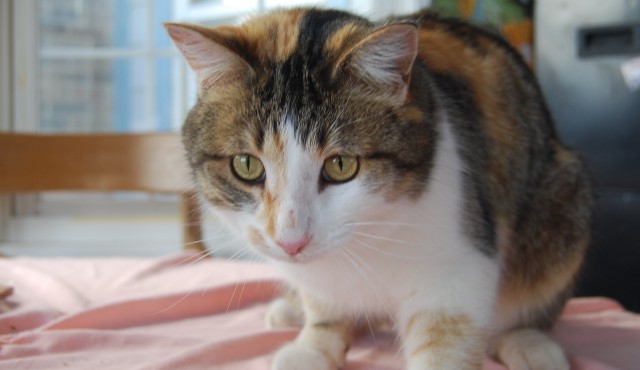 Second Chance: Homes for the Holidays?
G'day mate! I'm Comet and I'm an Australian cattle dog or, as many people around here call us, a Blue Heeler. I'm six months young and although petite for a […]