Sheridan Arts: "World Most Mysterious Mystery"
Fundraiser for SAFYPT scholarship fund. Saturday, September 27, 7 p.m., $10 adults and $5 kids 12 and under. $25 for pre-show wine & cheese reception It's a MYSTERY…why Parents and Kids […]
Telluride Film Fest: Roger Ebert Honored
For many years, the iconic critic Roger Ebert was a regular at the Telluride Film Festival – and many other similar gatherings around the globe. After Ebert lost his battle with cancer […]
His Holiness
He's back and better than ever. Telluride Inside… and Out is delighted to welcome Rob Schultheis back to our family of writers. Among Telluride's many talented makers of marks on […]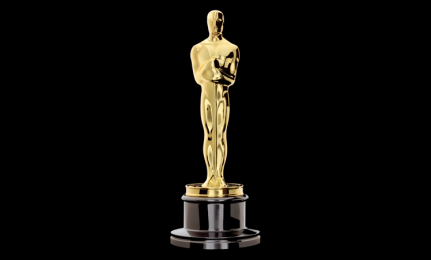 Fall Festival Verdict: Who's In, Who's Out...
Telluride Film Fest down. Now Toronto. Pete Hammond writes in Deadline/Hollywood about the race for the golden statue. With the last gasp of the Toronto International Film Festival now upon us […]