A Toast? How About a Toke?
As Colorado, continues on the bleeding edge of marijuana reform, weddings in Colorado are joining in the celebration. Here are several excerpts from an article by "Vows" columnist, Lois, Smith […]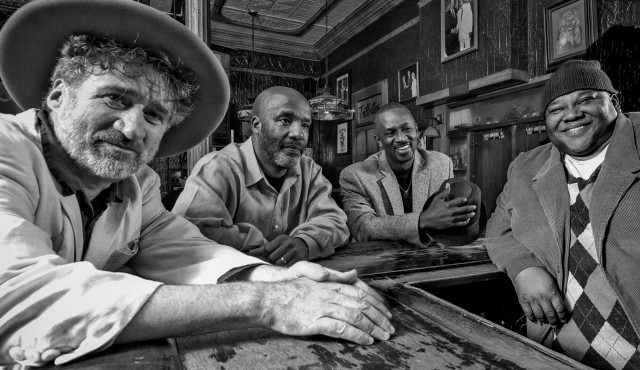 The Palm: BalletCollective Performs 8/2/2014
A short history of a dance residency in Telluride: In the halcyon days of the 1990s, instigated by former prima ballerina Valerie Madonia, a nonprofit known as the Telluride Society […]
The Reign Of 'Purple Rain'
30 years ago this weekend, Black music merged into the world of "Rock" thanks to the amazing talent and showmanship of Prince. Prince's semi-autobiographical film, Purple Rain, hit theaters 30 years […]
Will 3-D Printing Revolutionize Medicine?
Here are several excerpts from an article by Sonia Collins, an Independent Journalist Specializing in Health and Science, about how 3-D printing has begun to revolutionize medicine.  If nothing […]